A step forward to diversity and inclusion
Hosa Counselling and Research Inc. is headquartered on the unceded and unsurrendered territories of the Algonquin nation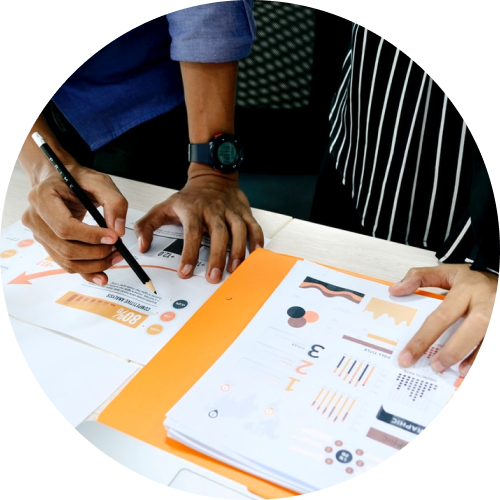 Hosa Research team specializes in immigration and refugee issues, multiculturalism, diversity, women, girls and gender equality, gender-based analysis plus, and mental health research. Hosa Research employs various research methods including literature reviews, surveys, focus groups, in-depth interviews, statistical analysis, and many others.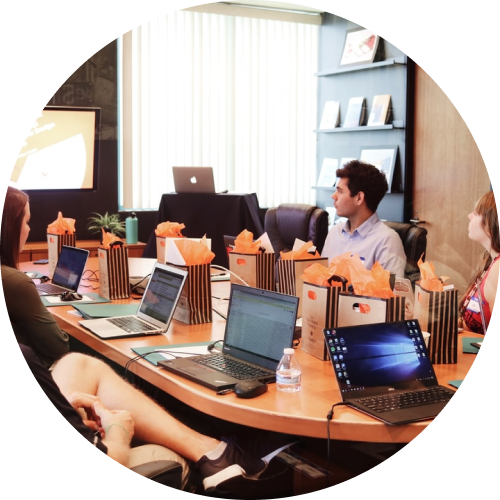 Hosa Research offers customized, experiential, and interactive trainings in different areas including inclusion and diversity, anti-oppression and anti-racism, gender equality at work, mental health, and trauma-informed service provision.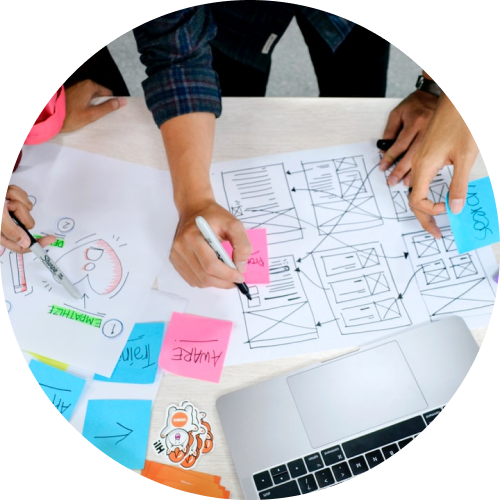 Hosa Research offers curated workshops on culturally relevant topics with an emphasis on problem-solving, hands-on training and participant involvement.
Workshops also include practical culturally responsive tools for participants. Workshops are based on the needs of the organizations and participants of the workshop.
Our vision is to contribute to building a community where people respect, accept, and empower each other.